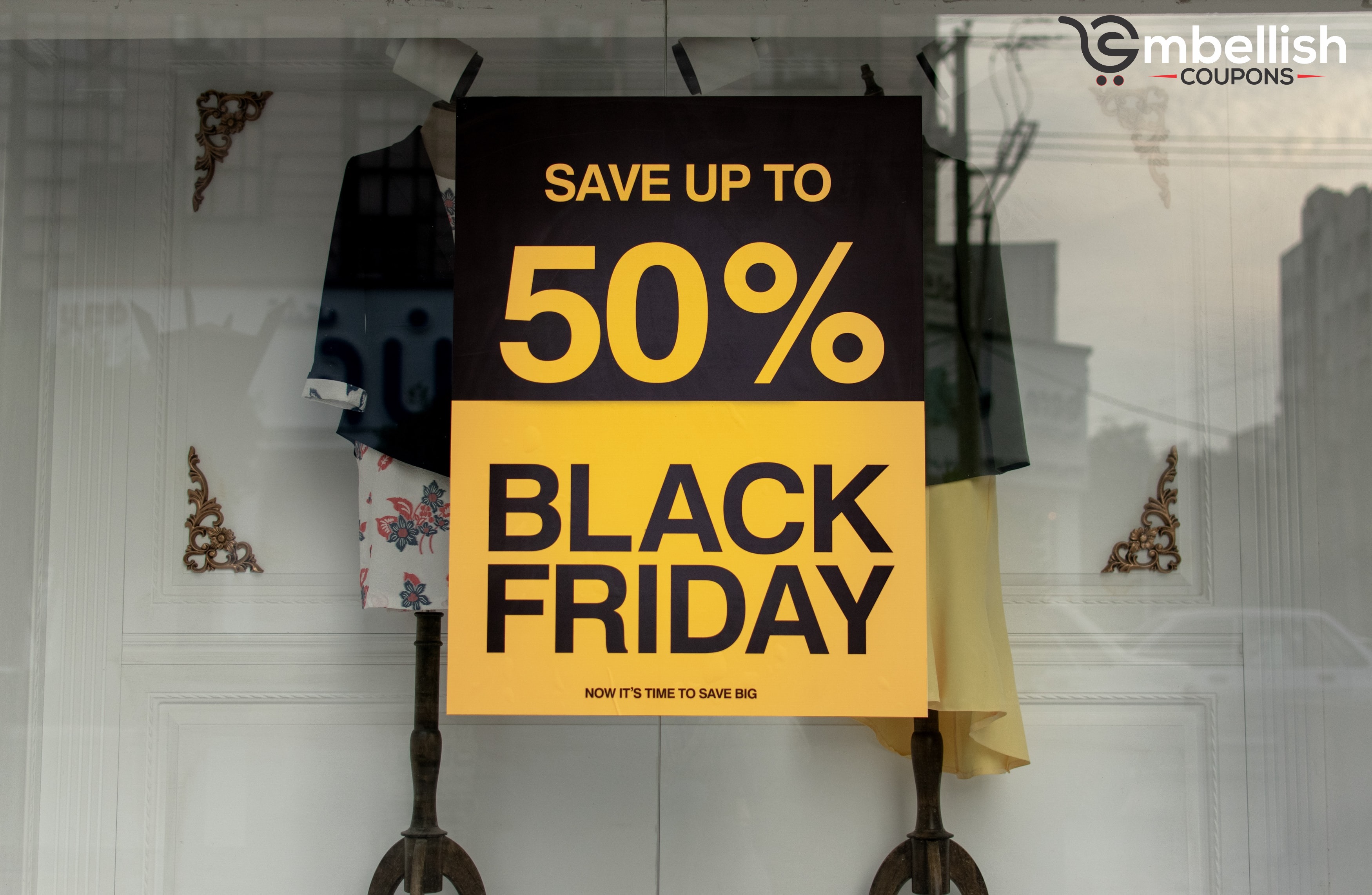 The Black Friday Sale is just around the corner and we are super excited! This is the perfect opportunity to snag some great deals on gifts for your loved ones - or even for yourself!
Here are a few things to keep in mind as you start your shopping:
1. Plan ahead and make a list of what you want to buy. This will help you stay focused and avoid impulse purchases.
2. Set a budget and stick to it. It's easy to get caught up in the excitement of the sale and spend more than you intended.
3. Compare prices. Just because something is on sale doesn't mean it's the best deal. Do your research and make sure you're getting the most bang for your buck.
4. Shop early. The best deals will go fast, so it's worth getting up early and hitting the stores - or the online sale - as soon as it starts.
5. Be patient. With so many people shopping at once, things can get chaotic. Don't let that ruin your day - take a deep breath and remember that it's all worth it for the great deals!
Happy shopping!